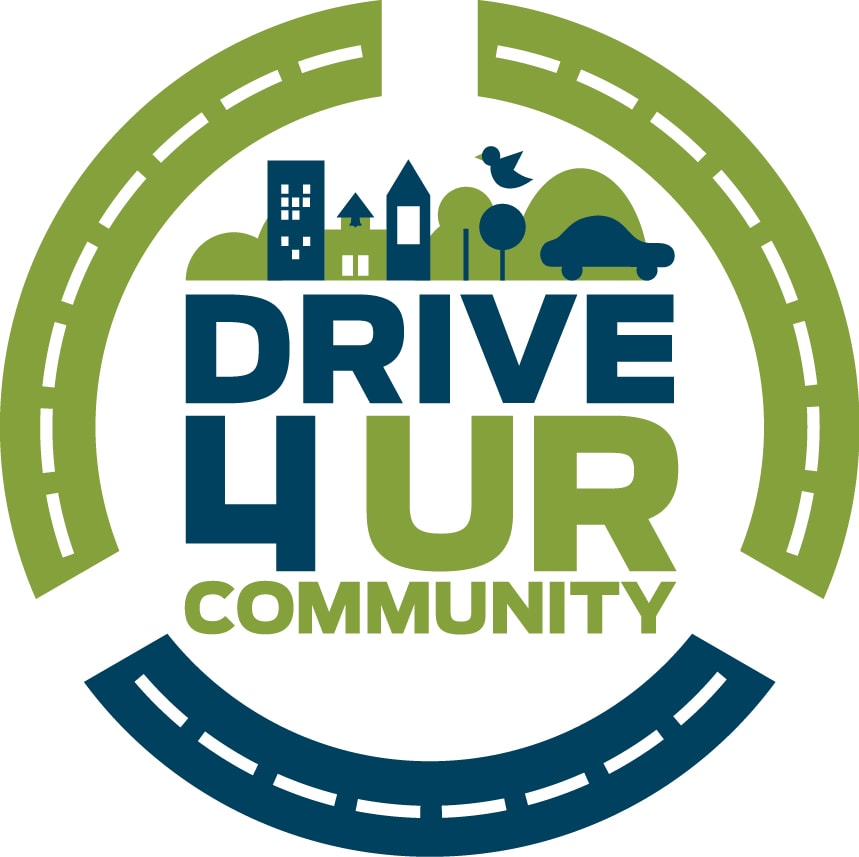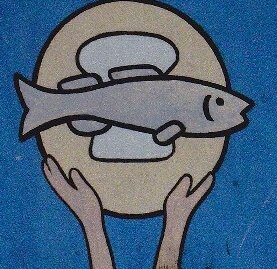 Once again Andy Shaw Ford will be bringing back Ford Motor Company's "Drive 4UR Community" Program to Jackson County, and this time the proceeds go towards the mission of United Christian Ministries of Jackson County. On Saturday September 22nd, 2018, the event will take place at the dealership, which is located at 1231 East Main Street in Sylva, across from Walmart. Test drives begin at 9AM and last until 3:30PM.
All you need to do to help raise funds for UCM is take a test drive in a new Ford vehicle, and Andy Shaw Ford will donate $20 towards their cause. Sign up occurs the day of the event so just show up with your driver's license and be prepared to drive! (Only one driver per household). UCM will also be serving hot dogs for you to munch on while you wait.
The money donated will go towards families in Jackson County, NC who are in need of basic necessities such as past due utilities, rent, and prescriptions. They will also be using the money raised to provide household items such as dishes, sheets, blankets, towels, toiletries, soap, toothpaste, shampoo, and deodorant, to those in need of assistance in Jackson County, NC.
Andy Shaw Ford has been participating in the Drive 4Ur Community/School program for 8 years. In the past, Andy Shaw Ford has held Drive Events for Smoky Mountain High School, the Community Table, and the Jackson County Early College. This year we are excited to host an event for United Christian Ministries of Jackson County, NC!