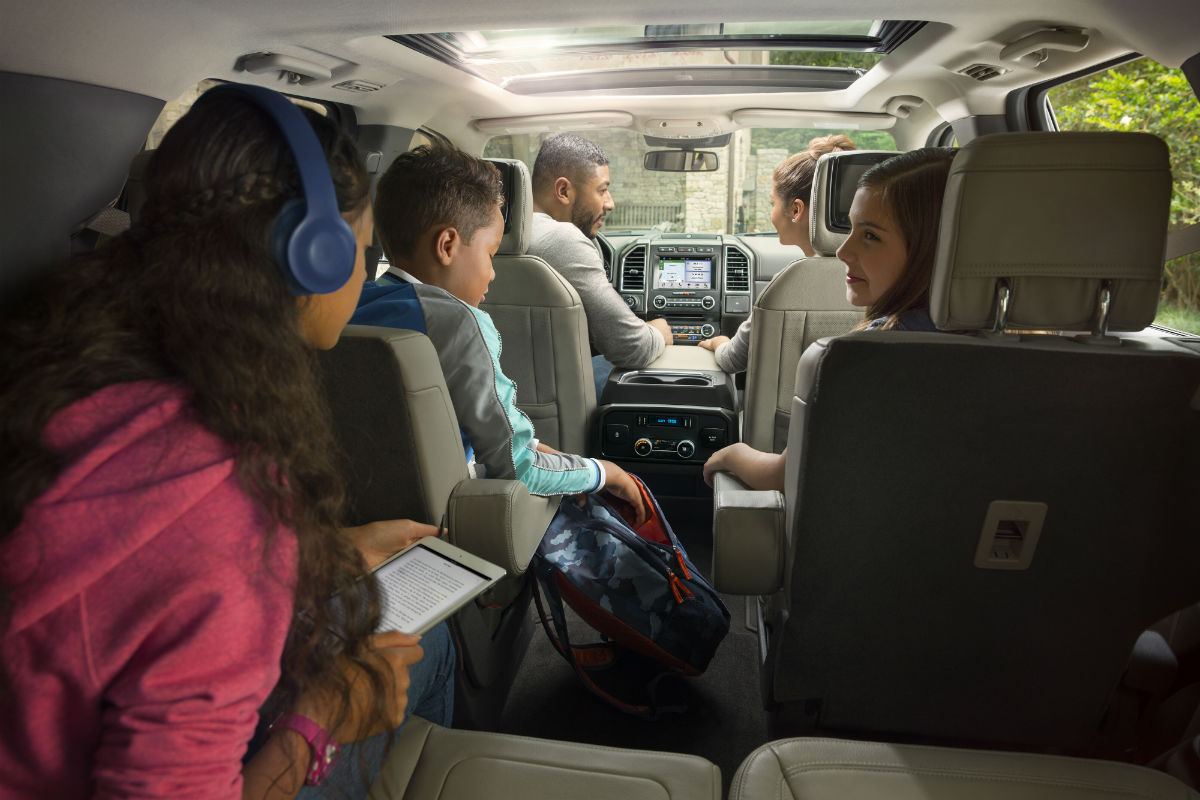 As much as we don't want to think about it, summer is winding down and back to school is right around the corner. With all the shopping for notebooks, pencils, dorm room supplies, etc., it is easy to overlook vehicle maintenance. Whether you are sending your son or daughter off to college, have a teenage driver going back and forth to high school, or are part of a carpool schedule, it is important to make sure your vehicle is in tip top shape.
Check Fluid Levels: Make sure to check on your (or your child's) vehicle oil, coolant, transmission, wiper fluid, and brake fluid levels.
Tires: Check tire pressure and check tread. Are the tires going to provide the right amount of traction needed for slick roads? If you or your child will be driving in the Western North Carolina area, good tires are very important!
Battery: Does your battery have any corrosion? How long has it been since your battery was replaced? Often batteries give little to no warning before they go out. When my brother was in college he ended up with a dead vehicle battery and a dead phone battery one night when visiting his girlfriend at a college down the road. He couldn't get back into her dorm and wasn't able to call her, so he had to wait until a resident walked by, so he could get inside. Not a fun situation for him and not a situation that any parent would want their child in. (On top of checking the vehicle battery, remind your kids to always keep their phone decently charged!)
Even if you do standard maintenance and check all the above items and more, it is still a good idea to keep an emergency kit in your car just in case. Items to keep in your vehicle: First Aid Kit, Jumper Cables, Flashlight, road flares, cat litter (for slick roads), blankets/jackets.
If you aren't sure how to check these, you can bring your vehicle by our service department located in Sylva, NC, right across the street from Walmart and we would be happy to assist you. Stay safe out there everyone and good luck going back to school!