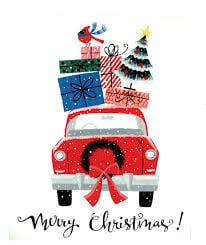 Who says holiday spirit must be limited to your home? There are lots of ways to decorate your vehicle for the Christmas season too. It doesn't matter if you are driving around western North Carolina in a new Ford, used Ford, or a various other make and model, there is something out there to liven up every vehicle!
One of the most traditional car decorating ideas is reindeer antlers and a Rudolph nose. Most versions of this product are easily applied. Antlers clip securely to the windows and the reindeer nose secures to the grill. This product can be found at Walmart in Sylva, right across the street from Andy Shaw Ford.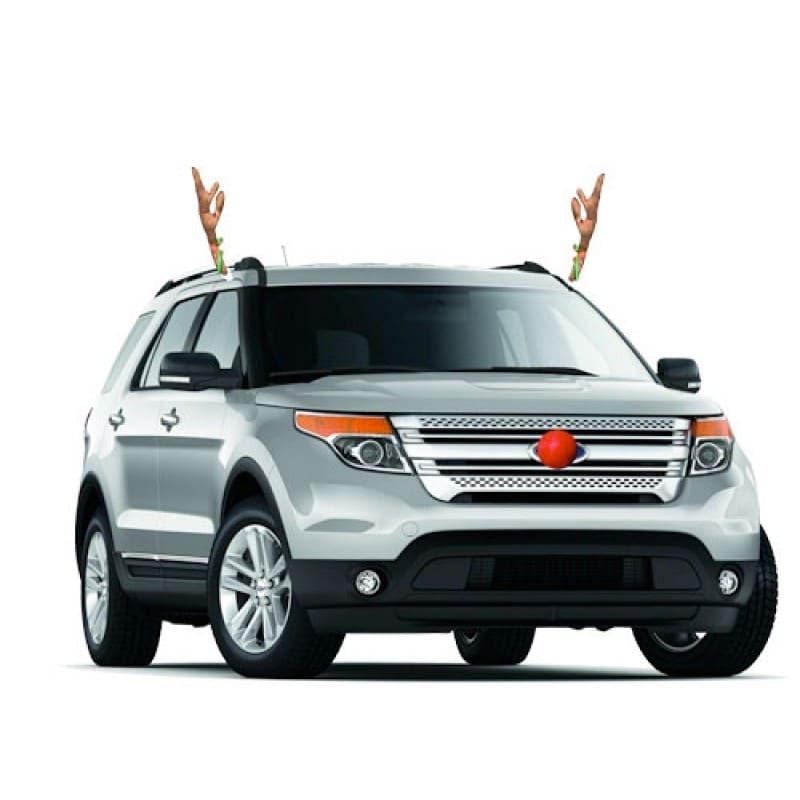 Another option is vehicle magnets/stickers. This is an easy way to decorate your vehicle just in time for the holidays! Options in stickers/magnets vary from strings of lights, snowmen, Santa Clause, Elves, and many more. Be sure to find out whether your vehicle is aluminum because magnets unfortunately won't stick to those! New F-150s, Explorers, Expeditions, and other newer makes and models are now made of aluminum, so stickers or static clings are your better route.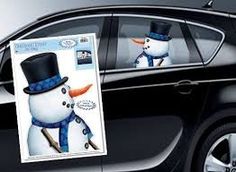 Christmas wreath or bow. Slap one of these on your grille for a simple holiday ornament. Be sure to use a steady wire so that the wreath or bow doesn't fly off while you are driving down the road.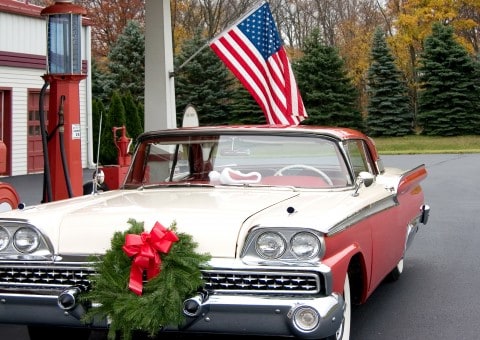 There is also the option of using Christmas lights if you really want to go all out this year. (Make sure to check the local laws first). If you drive a new Ford, you can easily plug in a standard light set. If you drive an older model vehicle or one without an outlet, you can purchase sets of lights with an accessory's outlet plug. This could be great for a parade!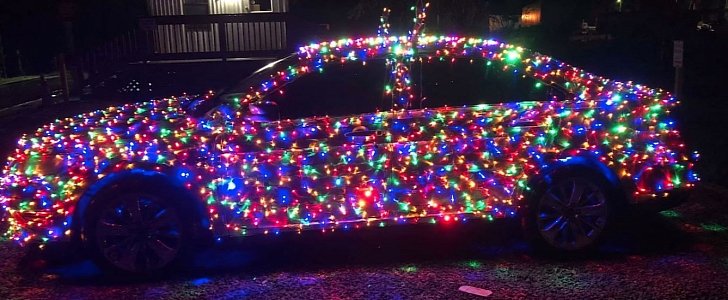 Help Sylva, NC get in the holiday spirit by dressing up your car, truck, or SUV this season!