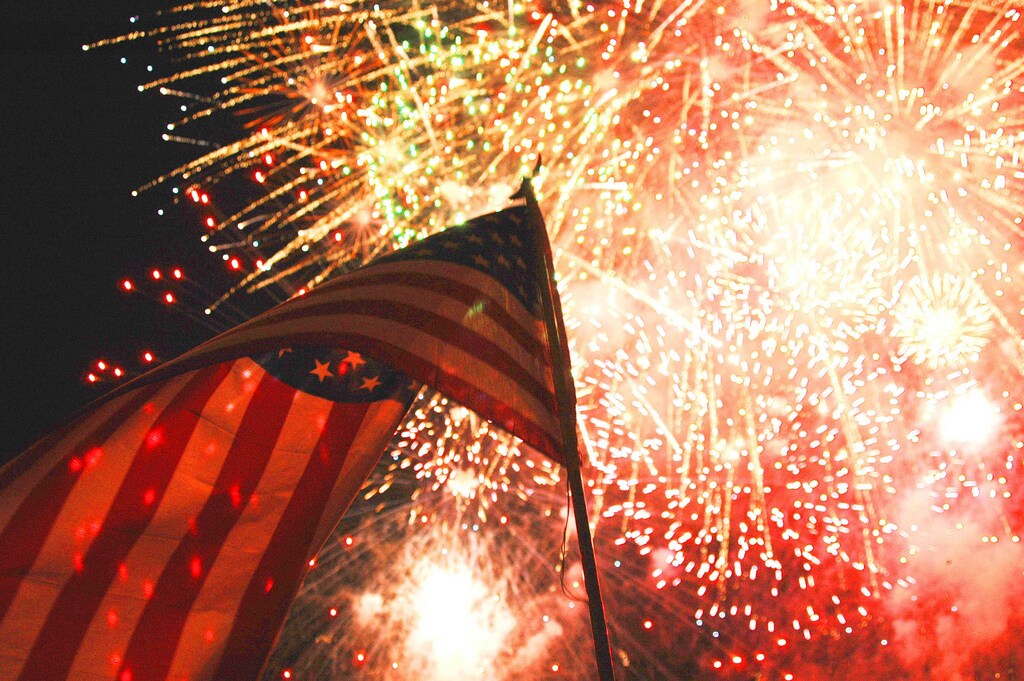 Despite all the rain we have been getting lately, it looks like it may clear up just in time for the 4th of July! If you are looking for some entertainment for the holiday, then you are in the right place. Jackson county NC has several fun things to offer you and your family.
The Jackson County Chamber of Commerce is bringing back the Fireworks Festivities in downtown Sylva, NC on Wednesday, July 4, 2018 at 5 PM. Entertainment includes music by the Crocodile Smile band, which will be followed by a firework show beginning at dark.

You also may want to check out the 43rd annual 4th of July Powwow and firework show in Cherokee, NC. The event is located at the Acquoni Expo Center and starts on Friday, June 29, and on Wednesday the event will close with a display of fireworks at 10 PM. Admission to the Powwow is by ticket only but viewing of the fireworks is free (and encouraged).

Before you head out to the evening festivities on the 4
th
, stop by Andy Shaw Ford and grab a hotdog at lunchtime. Our Service Department and Body Shop will be closed, but Sales will be open from 10 AM. to 3 PM. We also have some great rebates for the holiday! Ford is offering up to $2,500 cash back and 0.0% APR for 60 months on select 2018 Ford models. Active military, first responders, veterans, and retirees get up to $1,000 in Appreciation Cash (on top of all other offers) on eligible 2018 models.
We hope everyone has a safe and fun holiday and remember to thank those that serve so that we can live in freedom! We are proud to live in the land of the free and home of the brave. Happy Independence Day!