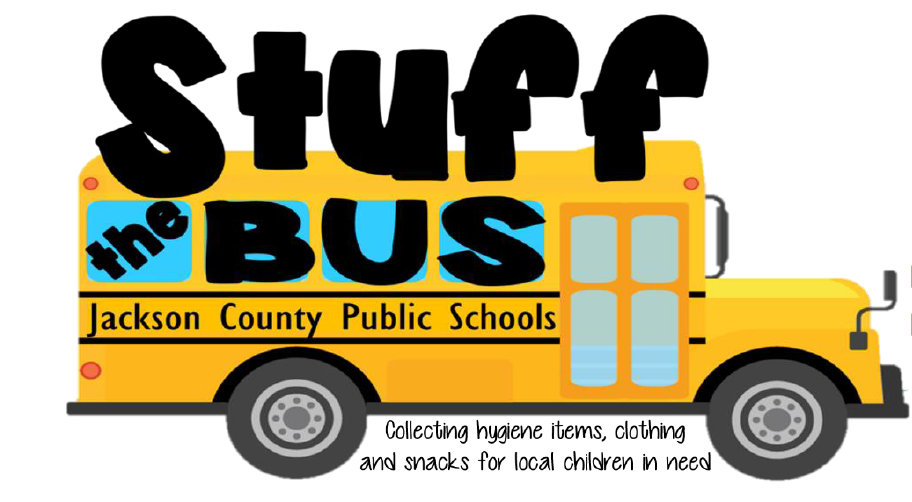 While many individuals don't think of Jackson County, NC as a place that has many homeless, there are actually 44 students in the Jackson County Public Schools System that are homeless. Almost half of the students receive free or reduced lunch and Jackson County Public Schools has decided to act on behalf of these students in need.
JCPS has created a "Stuff the Bus" challenge that will take place on November 16th (7AM-5PM) and 17th (8AM-3PM) at the Ingles in Sylva, NC. For those who cannot make it either of those dates, Andy Shaw Ford in Sylva, located across from Walmart, will be a donation drop off point.
Donation items needed include: shampoo, conditioner, deodorant, bath soap, Toothbrushes, toothpaste, hairbrushes, combs, tissues, mouthwash, feminine products, laundry detergent, dryer sheets, toilet paper, socks, underwear, gently used clothing and shoes, pre-packaged snacks, reusable shopping bags, and drawstring bags.
The items donated will be available to students in each of the Jackson County Public Schools. Social Workers and Counselors will assist students in "shopping the closets" as needed.
For more information contact Ashley Taylor ataylor@jcpsmail.org