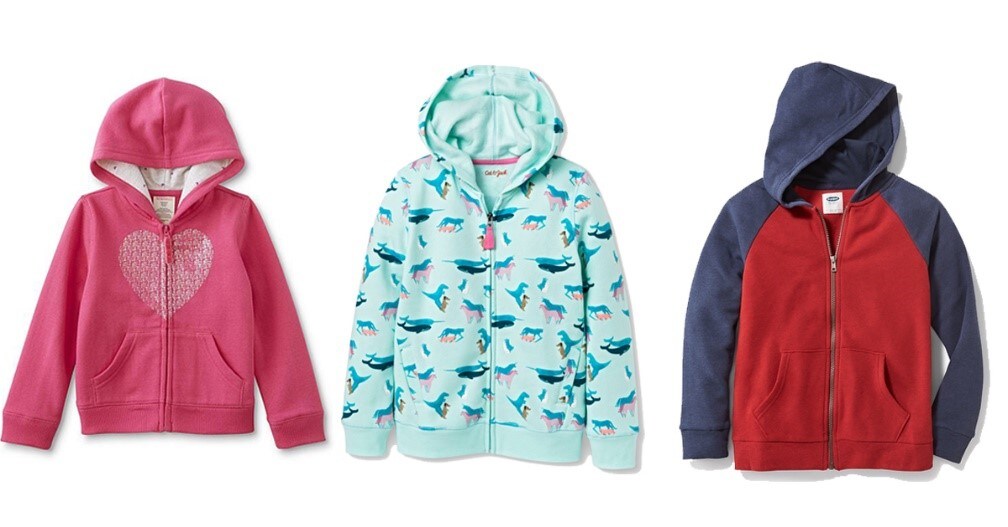 September 13th, 14th, and 15th Andy Shaw Ford will be a drop off location for the Bundle Up Coat Distribution Project! The Southwestern Child Development Commission Inc. will be at our dealership located at 1231 East Main Street, across from Walmart in Sylva, and will have tables set up on our patio where they will be collecting new and gently used children's coats. Coats will be distributed on Saturday, October 20, 10AM-2PM at the Family Resource Center at 1528 Webster Road, Webster, NC.
September 13 ~ 4:00-6:00 PM
September 14 ~ 4:00-6:00 PM
September 15 ~ 9:00 AM-2:00 PM
Other Coat drop off locations:

Southwestern Child Development fiscal office (near Quin Theater)

Family Resource Center (old Webster School)

Lifeway Community Church (31 Allen Street)

Cullowhee Baptist Church (near WCU campus)
*Please call 828-586-5561 if you have questions or need to arrange another drop off time. Thanks for helping us see that every child has a good, warm coat when cold weather arrives!
http://www.swcdcinc.org/
https://www.facebook.com/swcdcinc/
https://www.facebook.com/AndyShawFord/