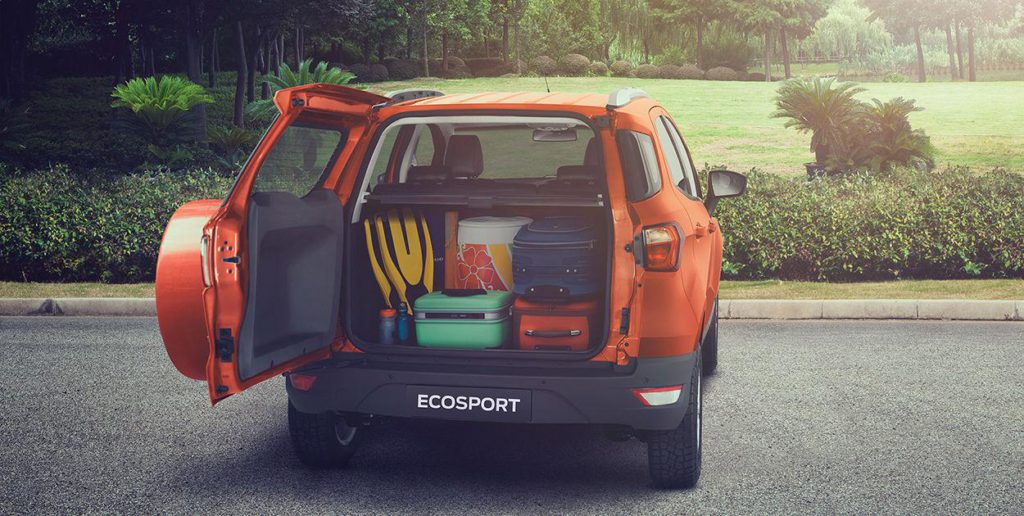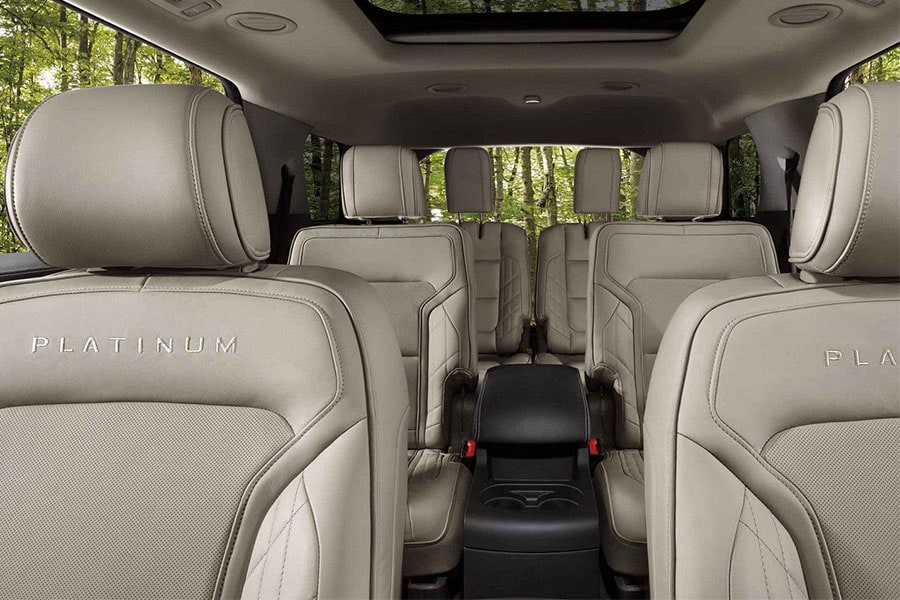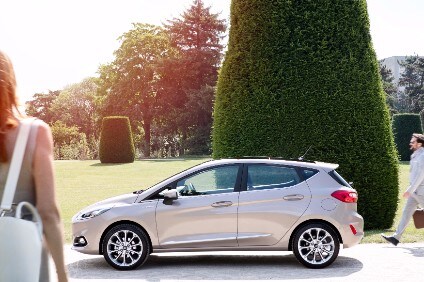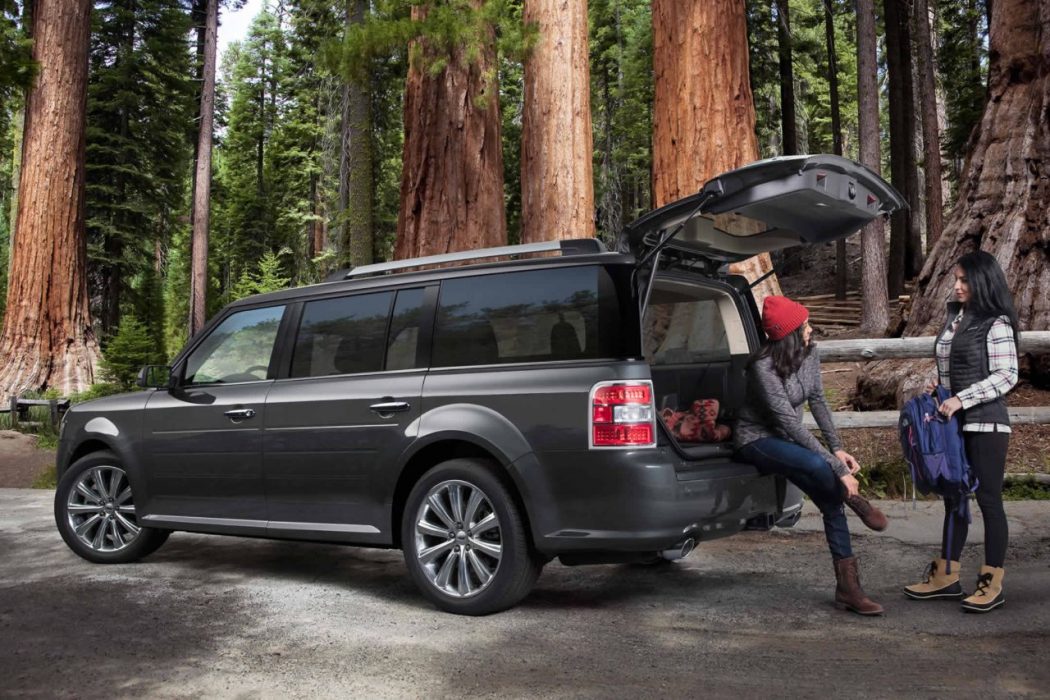 Passengers:

When purchasing a car, you need to consider the right fit for not only you but also your family. How many passengers do you typically have with you? Do you need third row seating? One of our employees has two beautiful little girls and wanted an SUV that worked best for her family. She found that the most practical SUV setup had third row seating with captain's chairs/only two seats in the second row so she could easily get the little ones and their car seats in and out. If you have a similar situation you may want to consider a Ford Explorer or for even extra leg and trunk space the Ford Expedition may be a better bet for you and your family.
It is also wise to consider the types of passengers you will be hauling. Do you have any elderly grandparents or parents that may struggle getting in and out of certain style vehicles? The Ford Escape and Ford Edge have proved to be practical vehicles for individuals who can't climb up in a truck but aren't comfortable sitting low in a sedan.
Fuel Mileage:
What is your commute like? Do you take long road trips? If you replied yes to either of those you probably want to consider a vehicle's MPG before making a purchase. Living in western North Carolina, many people commute to work. Several Andy Shaw Ford employees live in Waynesville, NC, Canton, NC, Franklin, NC, and know how much money can end up going into the gas tank. Vehicles such as the Ecosport, Fusion, and Fiesta, all get great gas mileage. If the Ford Fiesta's size works with your family, then that would be a great way to cut down fuel costs since the car gets almost 40 MPG.
Budget:
Once you have determined the type of vehicle that you need whether it be a sedan or crossover with good fuel economy, an SUV to seat all your little ones, or an F-150 for your towing needs, you then have to consider your budget to decide whether a new or used vehicle is the better fit for you.
Most individuals don't pay for a vehicle in full with cash so you'll need to think about financing. What kind of monthly payment can you afford? Our website has a payment calculator tool for every vehicle that way you can get an estimate of what your monthly payment may be.
When you are ready to take a vehicle (Or several) for a test drive, come to our new and used car dealership in Sylva, NC. We are right across the street from Walmart and can't wait to help you find the perfect vehicle for you!