Ford has been developing great vehicles since the early 1900s and over the decades has engineered numerous cars, SUVs, trucks, and commercial vehicles. Here is a throwback to some of the great classic Fords!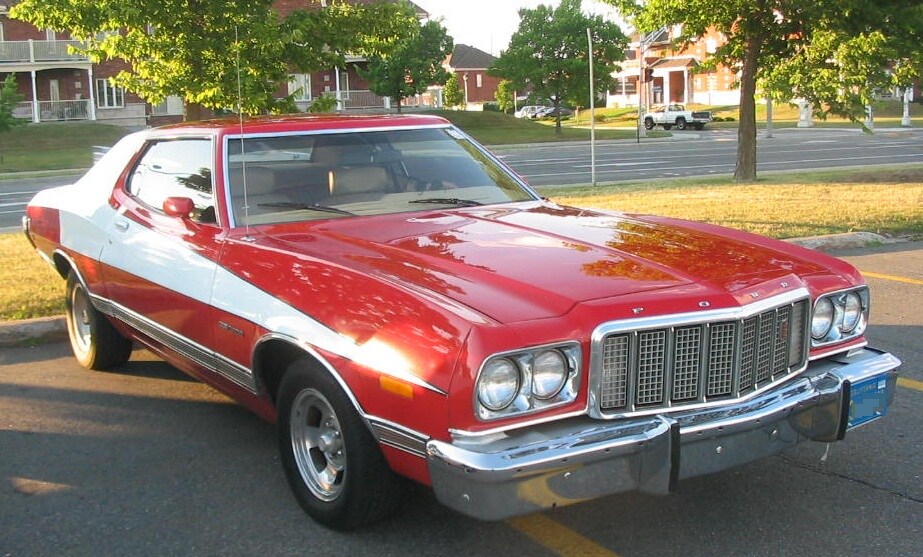 1972 Gran Torino Fastback:
The Torino was originally introduced in 1968 but in 1972 Ford redesigned the Torino with a "futuristic" appearance that included a fish mouth grille. This car was marketed to luxury shoppers and wasn't quite the performance giant of the older models. This did not stop the car from being a popular model though! This vehicle was used in Clint Eastwood's movie "Gran Torino" as well as in the popular TV Show "Starsky & Hutch."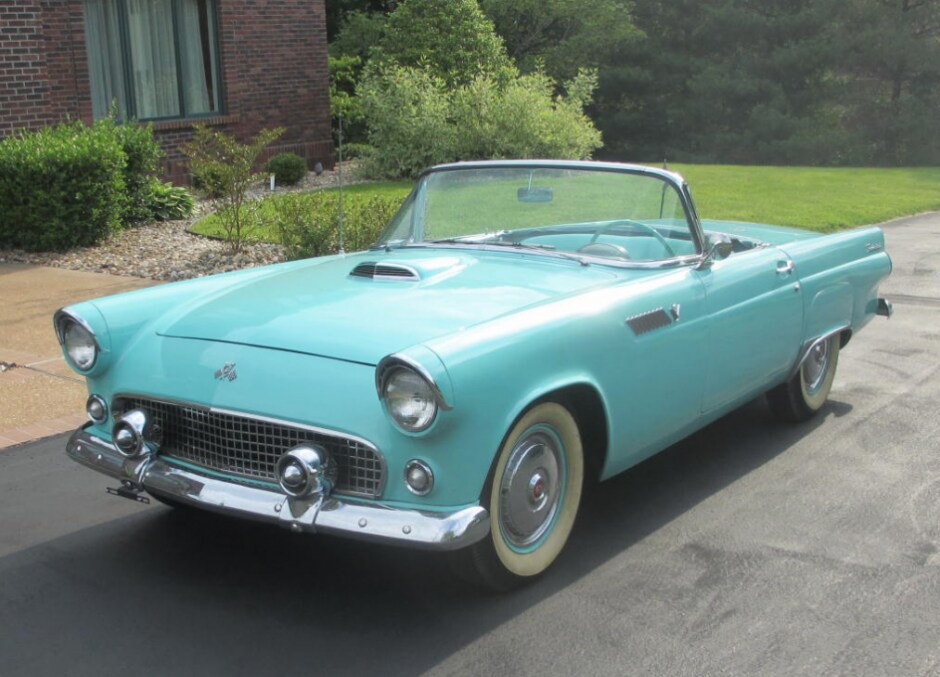 Ford Thunderbird:
Between being used in songs, TV shows, movies, and even used on a postage stamp, the Ford Thunderbird is needless to say one of America's most iconic cars. Although the Thunderbird exhibited a sporty look, Ford marketed this car as a personal luxury car in hopes of targeting more consumers.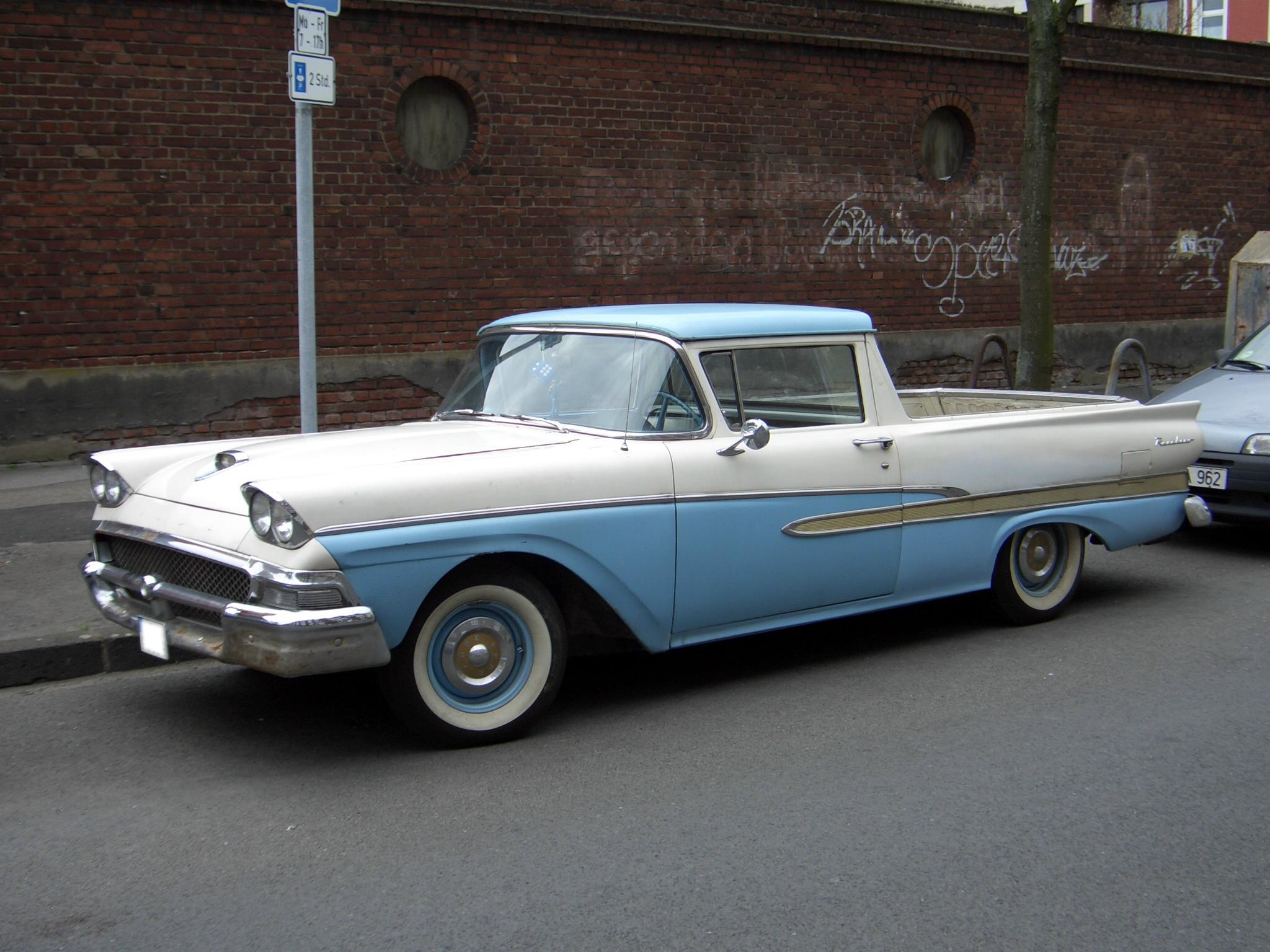 Ford Ranchero
This unique vehicle was produced by Ford beginning in 1957 and was the first car to have a truck bed. During it's 20 some years of production, the Ranchero went through various design and body style changes. There have been rumors floating that with the elimination of Ford sedans, Ford may bring back a subcompact truck that could resemble the Ranchero. Stay on the lookout as Ford releases more information!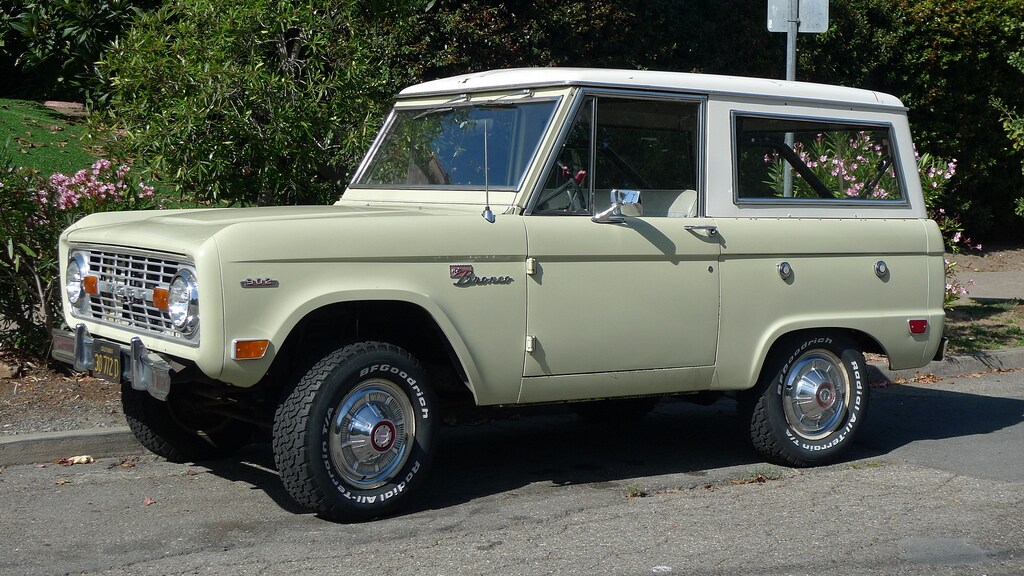 Ford Bronco
One vehicle that we are sure Ford is returning to the lineup is the Ford Bronco. While Ford is keeping the actual design of the new Bronco a secret, there has been speculation about how the vehicle will be designed. Ford first produced the Bronco to compete with Jeeps. They gave the Ford Bronco a rugged exterior and offered accessories such as a snowplow, posthole digger, etc. While many people believe that the O.J. Simpson chase was the death of the Bronco, Ford claims that they were realizing the market had a desire for 4 door SUVs and thus launched the beginning of the Ford Expedition.