A Rugged Midsize Matchup at Andy Shaw Ford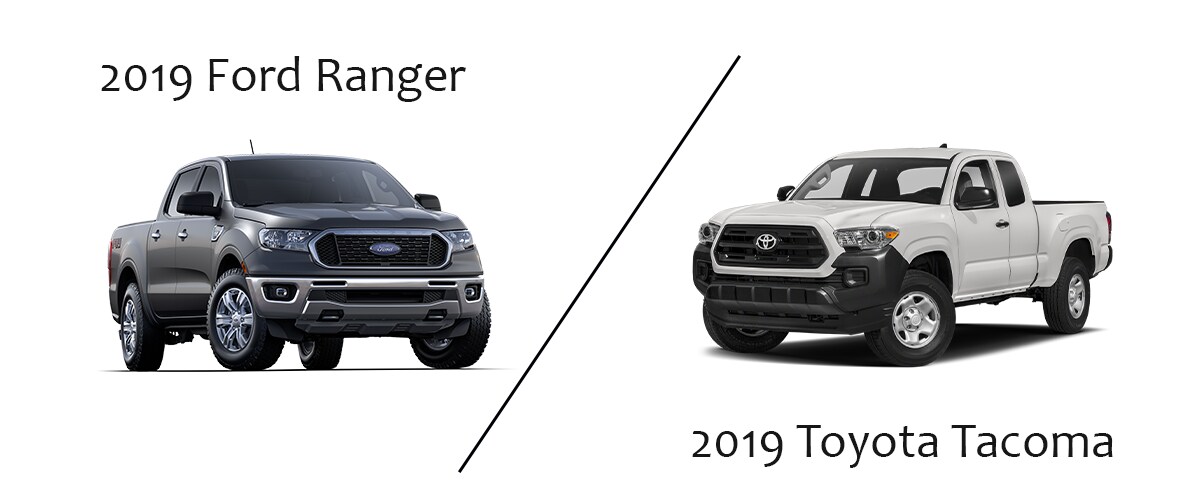 The All-New, Fully Redesigned 2019 Ford Ranger Showcases Built Ford Tough Brilliance Over the Challenging 2019 Toyota Tacoma
---
The 2019 Ford Ranger returns to a deserving spotlight here at Andy Shaw Ford, making its official showroom floor debut to the excitement of midsize pickup truck enthusiasts everywhere. With class-leading engine production, best-in-class towing and hauling capabilities, and Built Ford Tough design innovations that hold up tremendously well off-road, there's a lot to unpack when it comes to the complete redesign.
To put this new Ford model into necessary perspective, our team compared its all-new specifications and features with those of the 2019 Toyota Tacoma, another popular midsize pickup truck within the segment. Discover which vehicle we prefer with our competitive outline below, filled with useful research information.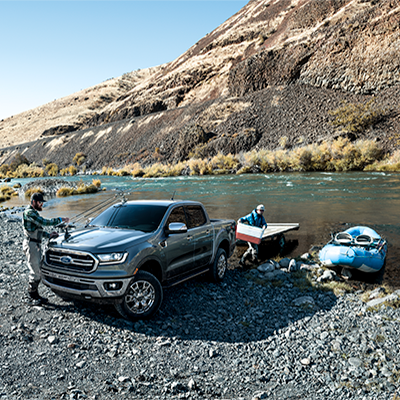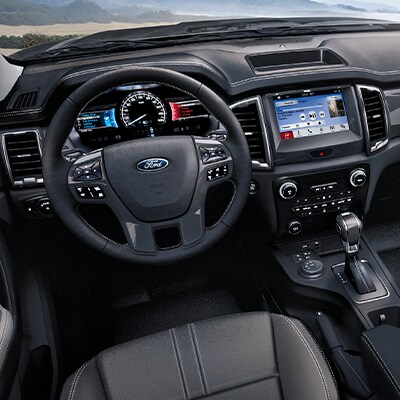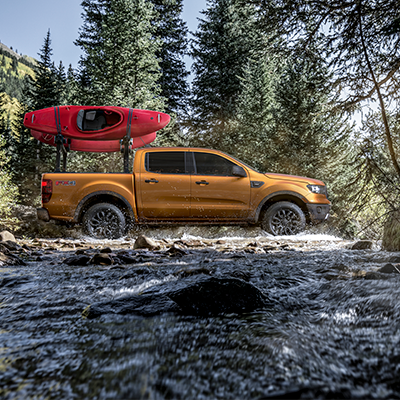 The All-New 2019 Ford Ranger - A Class Leader
---
The 2019 Ford Ranger comes with a lengthy list of class-exclusive highlights that the 2019 Toyota Tacoma, along with every other competitive midsize pickup truck in the market, don't have an answer for. These best-in-class qualities include:
Best-in-class gas torque (310 pound-feet - 2.3-liter EcoBoost engine)
Best-in-class EPA-estimated gas mileage
Best-in-class payload and tow ratings (1,860 pounds / 7,500 pounds)
Class-exclusive 10-speed automatic transmission
BLIS with class-exclusive trailer coverage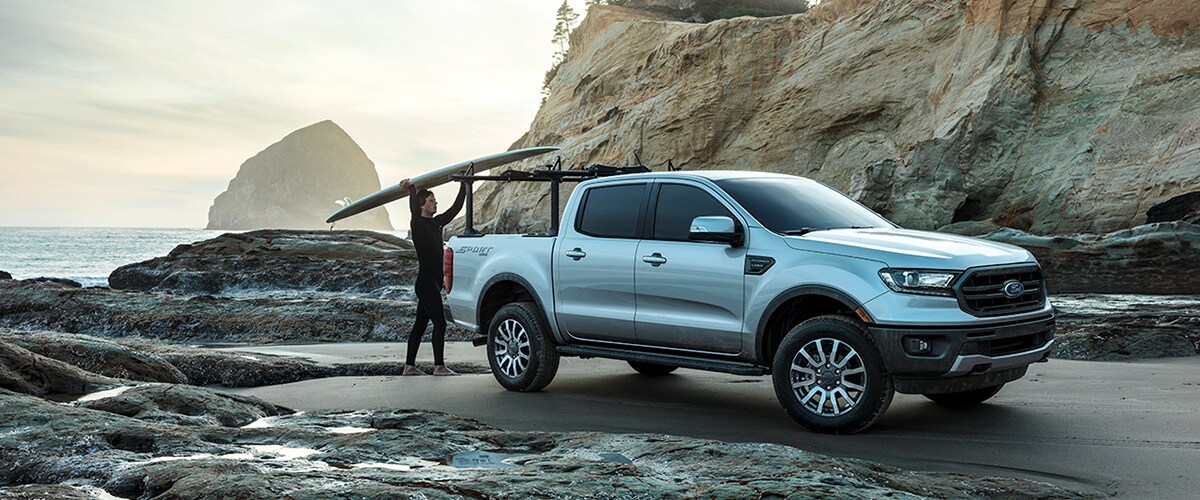 2019 Ford Ranger vs. 2019 Toyota Tacoma - Direct Domination
---
From a head-to-head standpoint, the 2019 Ford Ranger overcomes what the 2019 Toyota Tacoma can offer in the following ways:
Maximum Torque - 310 pound-feet (best-in-class) vs. 265 pound-feet
Maximum Tow Rating - 7,500 pounds (best-in-class) vs. 6,800 pounds
Transmission - 10-speed automatic (class-exclusive) vs. six-speed automatic
Infotainment - Apple CarPlay and Android Auto Integration (SYNC 3) vs. not available
Ready to compare additional features and performance considerations? Continue midsize pickup truck research in person with a test drive preview of the 2019 Ford Ranger today.