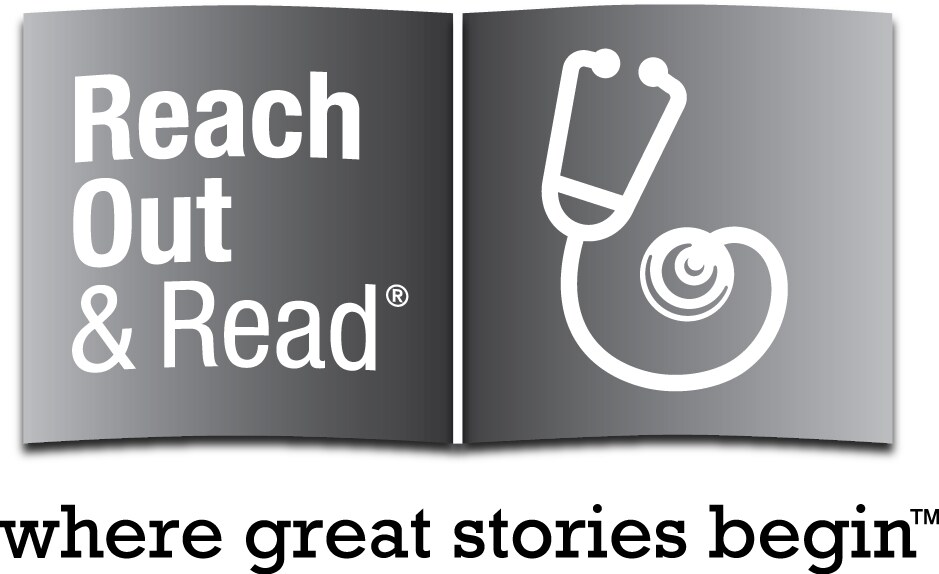 In partnership with the Cherokee Hospital, Andy Shaw Ford is happy to host a book drive for the Reach Out and Read Program. This book drive will run until May 8th, 2018. If you are interested in donating either new or used book please read the guidelines for what books will be accepted.
Guidelines:
Used book donation guidelines:
Donated used books are given to siblings accompanying a child at a well-child checkup at a Reach Out and Read program. Used books are also put out in the waiting room so that adults and children can have the opportunity to read books together while waiting.
Must be gently-used (covers and pages intact, clean, and readable)
Appropriate for infants up to, and including, teenagers
No textbooks or used coloring or activity books, please
Books with themes such as religion, death, holidays, divorce, etc. should NOT be donated
New book donation guidelines:
Donations of new books are very welcome and will be distributed by a medical provider to children ages 6 months to 5 years during their Reach Out and Read well-child checkups.
Books should be developmentally-appropriate for children 6 months through 5 years of age
ABC, Number, Shape, and Color books, as well as books in Spanish, are always helpful
Classics like Clifford, The Very Hungry Caterpillar, Goodnight Moon and Dr. Seuss are appreciated
Books with themes such as religion, death, holidays, divorce, etc. should NOT be donated
Partnership Links:
http://cherokeehospital.org/
http://www.reachoutandread.org/